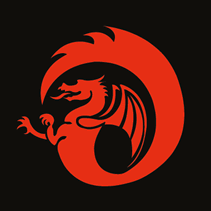 Designed for the taller paddler, the Latitude is a narrow kayak with surprising stability.  The kayak has an extended keyhole cockpit and long knee humps to accommodate a range of seat positions, paddler sizes, and trim configurations.  Hull dimensions are similar to the Pilgrim Expedition with volume added behind the cockpit to reduce stern displacement while accelerating. Call or click on contact us. We follow-up by phone or email for custom service (generally within 24 hours)!
Product Description

The Latitude is a narrow fast kayak that is designed for the tall thin paddler. It has an extended keyhole for longer legs.  Tweaked design for 2021 with less rocker, more volume in the bow, and cockpit moved forward about two inches.
It has extended knee bumps so the lighter paddler can move the seat forwards or the taller paddler has enough room for his or her knees. The kayak is similar to the Pilgrim Expedition except it has an additional 50mm (2") longer stern. This extra volume has been added immediately behind the cockpit to reduce the amount that the stern of the kayak squats down when being paddled forwards.
Length: 17′ 2″; Width 19.5″