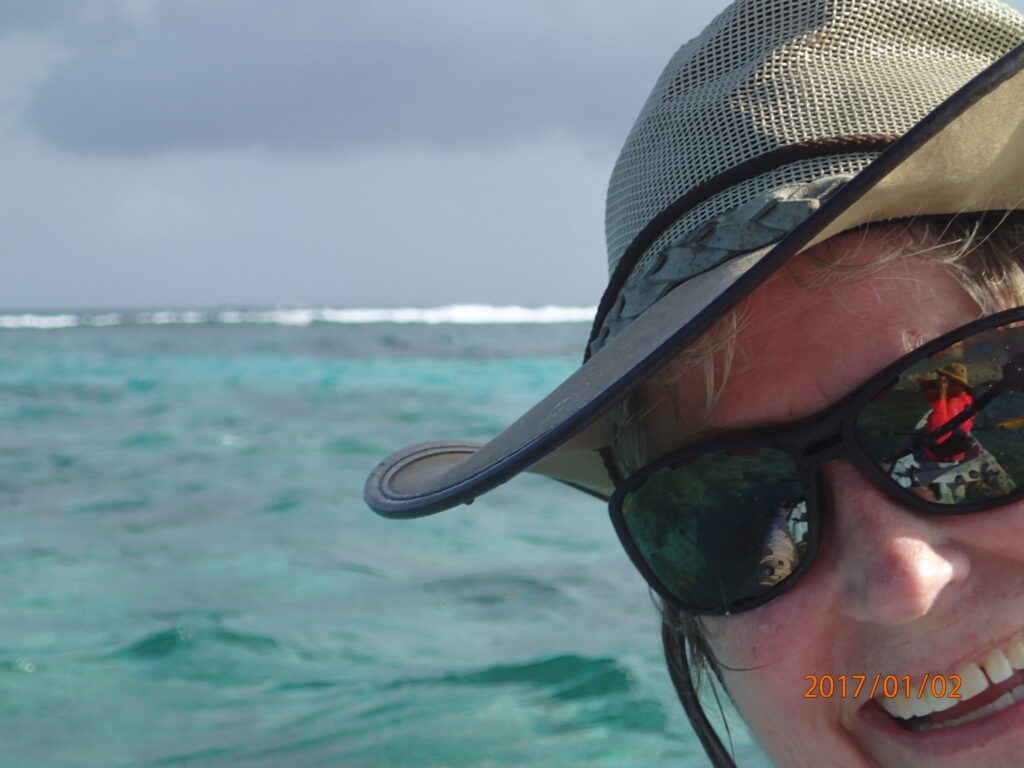 Our Approach
Lynne's passion is instruction in fun to paddle boats. By completing the 260+mile Texas Water Safari and learning to finesse challenging coastal waters and whitewater rivers, she - now more than ever - values performance boats and paddles.
Lynne especially enjoys helping locals 'give back' by teaching and mentoring others. From when she first started teaching over 35 years ago, she found that local paddling clubs provide an opening and social support for people to paddle safely and enjoyably. From there, folks can continue at their level or progress through expert commercial paddling centers.
While serving as an ACA officer and board member, her belief in paddling clubs led her to propose and champion ACA's PaddleAmerica program in the mid 1990s. The successful pilot that began with five Texas paddling clubs has led to PaddleAmerica's continuing success with hundreds of clubs across the country today.
Lynne promotes paddling in almost any kind of boat in all waters including local lakes and bays, whitewater in Texas and SE and NW United States, and coastal waters anywhere (including launching from a sailboat in California's Channel Islands or the Caribbean's Tobago Cays).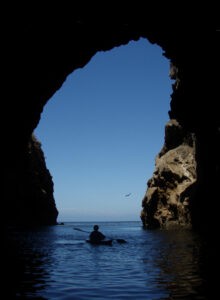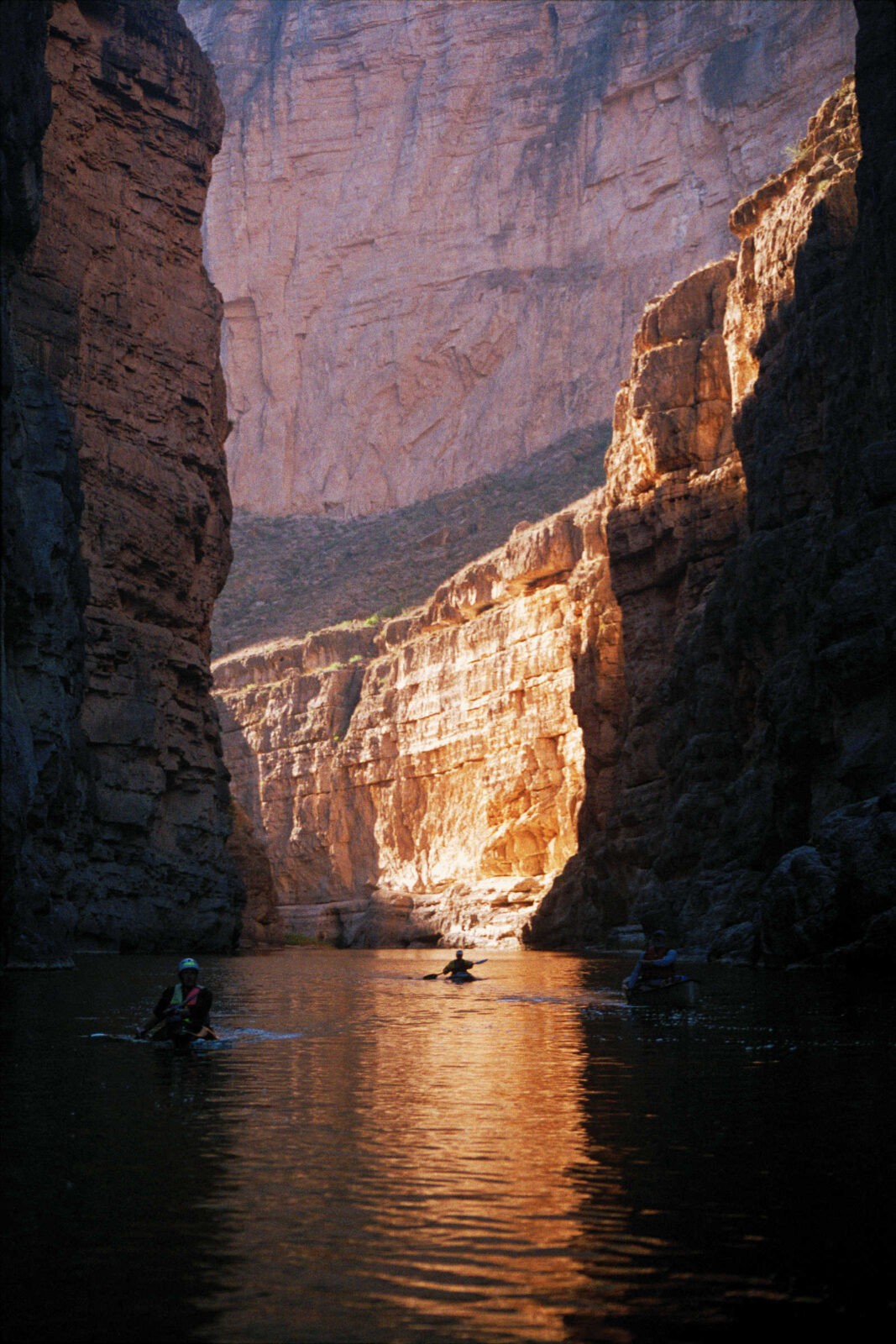 About Lynne
Lynne is an American Canoe Association (ACA) instructor:
Instructor, Level 3: Coastal Kayakimg
Instructor, Level 3: River Kayaking
Instructor, Level 3: River Canoeing – solo and tandem
Endorsement: Adaptive Paddling
Skills Assessment: Coastal Kayaking Day Trip Leading
ACA elected Discipline Committee Member - River Canoe and Kayak (and committee secretary of River Kayak)
Lynne was an ACA Instructor Trainer in Whitewater Kayaking, Whitewater Canoeing, and Advanced Coastal Kayaking until she returned to graduate school to become a Registered Nurse practicing first in Emergency Medicine and in Telehealth:
Registered Nurse (RN)
Certified Emergency Nurse (CEN)
PhD with dissertation on patient safety and quality  of care
Wilderness Advanced Life Support
Wilderness Emergency Medical Technician (EMT)
Basic Life Support (CPR) at the Healthcare Provider level
Lynne skippers up to 48' sailboats in Texas, Southern California, and all over the Caribbean with American Sailing Association certifications in sailing and navigation.
She has also served as a Big Bend head guide for raft and canoe commercial trips and as a US Olympic Festival team manager for whitewater slalom athletes.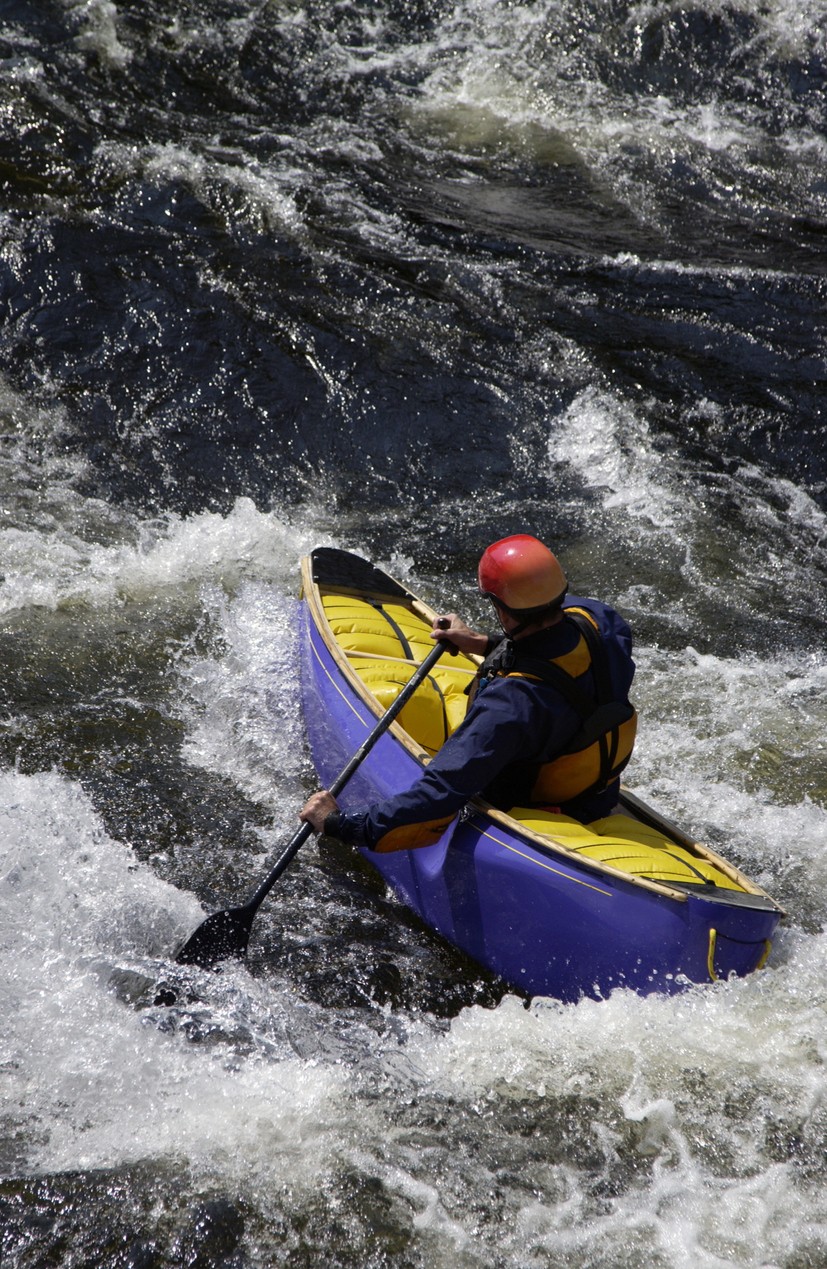 About Others ...
As we grow, RiverCoast's plan is to add select ACA Instructors (as individual contractors) in the future.  Contact Lynne at through "Contact Us" for more information.