Our Approach
RiverCoast strives to create a positive environment and culture of civility and kindness while treating paddlers and others with dignity and respect. In addition, RiverCoast affirms the potential of every kayaker and supports the growth of skills and knowledge up to level of the paddler's choice to enhance the safe enjoyment of kayaking.  We encourage open communication and continual exchange of ideas.
Lynne's passion is instruction in fun to paddle boats. By completing the 260+mile Texas Water Safari and learning to finesse challenging coastal waters and whitewater rivers, she - now more than ever - values performance boats and paddles.
Lynne especially enjoys helping locals 'give back' by teaching and mentoring others. From when she first started teaching over 35 years ago, she found that local paddling clubs provide an opening and social support for people to paddle safely and enjoyably. From there, folks can continue at their level or progress through expert commercial paddling centers.
While serving as an ACA officer and board member, her belief in paddling clubs led her to propose and champion ACA's PaddleAmerica program in the mid 1990s. The successful pilot that began with five Texas paddling clubs has led to PaddleAmerica's continuing success with hundreds of clubs across the country today.
Lynne promotes paddling in almost any kind of boat in all waters including local lakes and bays, whitewater in Texas and SE and NW United States, and coastal waters anywhere (including launching from a sailboat in California's Channel Islands or the Caribbean's Tobago Cays).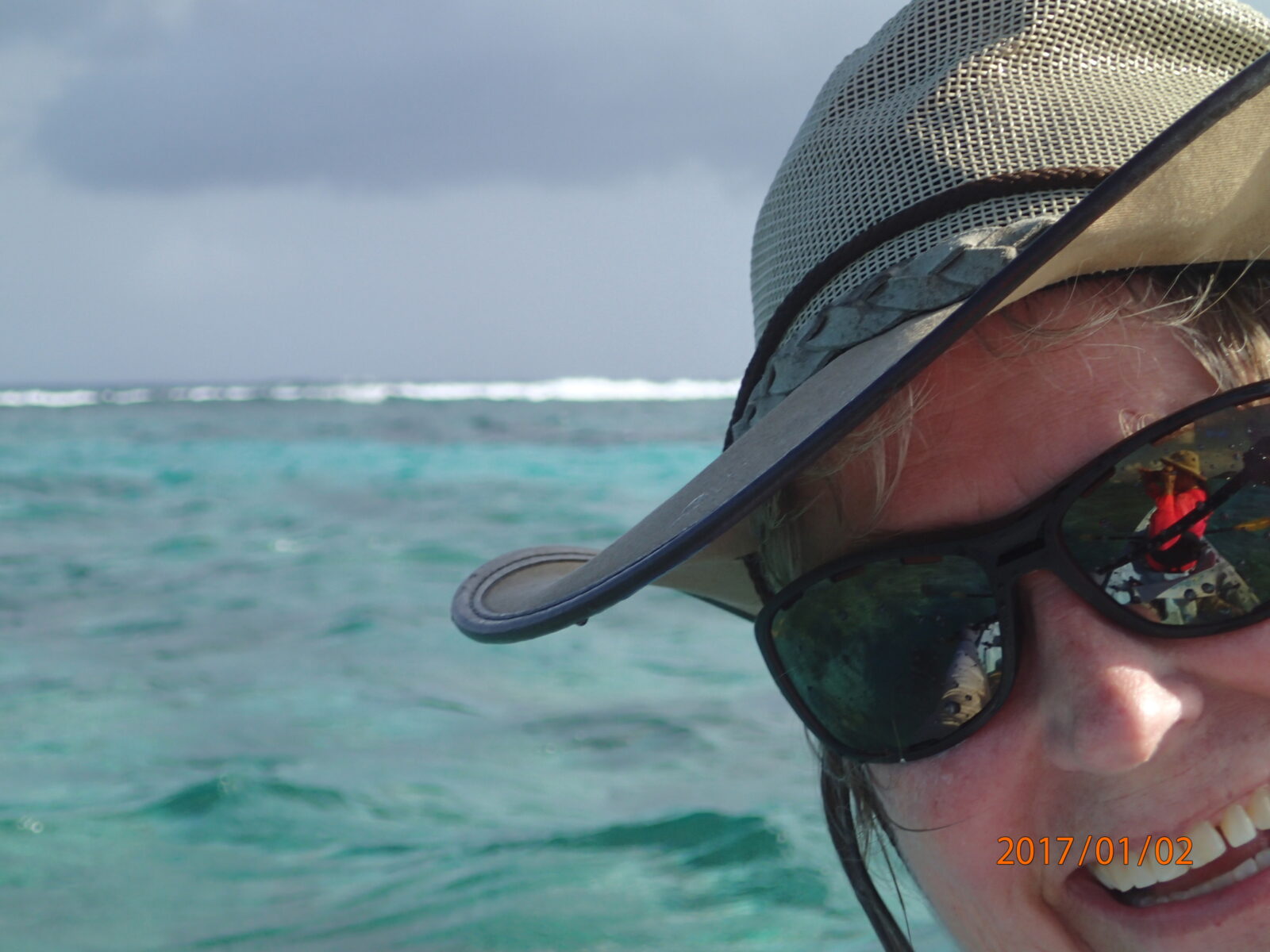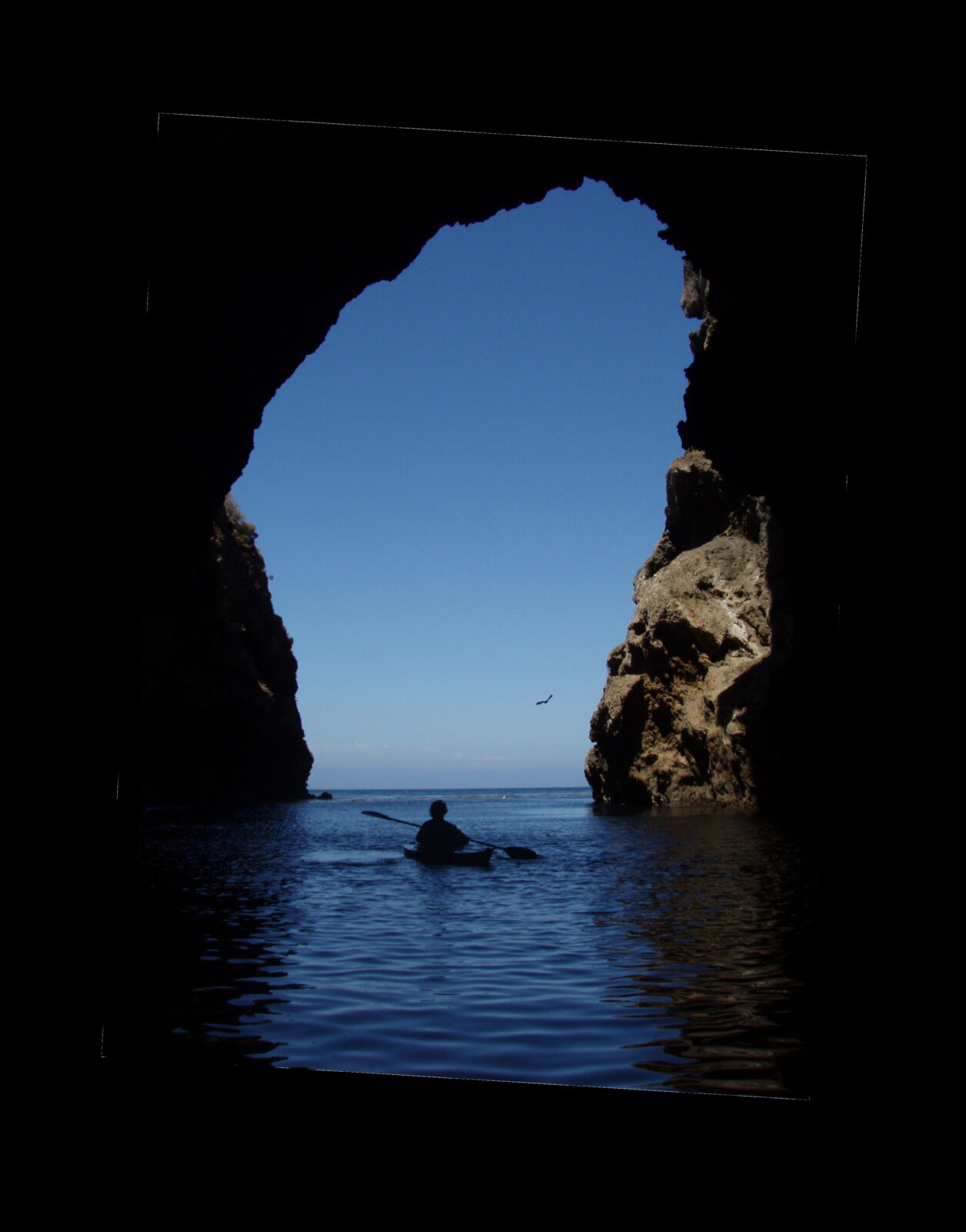 About Lynne (Texas)
Lynne C Andrus, PhD, RN, DiDMM, CEN(ret), WEMT
Lynne is an American Canoe Association (ACA) instructor:
Instructor, Level 3: Coastal Kayaking
Instructor, Level 3: River Kayaking
Instructor, Level 3: River Canoeing – solo and tandem
Endorsements: Adaptive Paddling, Kayak Rolling, Coastal Kayak Day Trip Leading
ACA elected Discipline Committee Member - Canoe and Kayak
ACA Board Nominating Committee
Lynne was an ACA Instructor Trainer in Whitewater Kayaking and Canoeing, and Advanced Coastal Kayaking until she returned to graduate school to become a Registered Nurse practicing first in Emergency Medicine and in Telehealth:
Registered Nurse (RN) with Certified Emergency Nurse (CEN) and Wilderness EMT
PhD with dissertation on patient safety and quality of care from University of Colorado (with previous degrees from UT at Austin, Michigan State, and Texas A&M University). Dissertation on patient safety using Bayesian statistics with multilevel modeling.
Wilderness Emergency Medical Technician (EMT) and actively engaged with Wilderness Medical Society including earning the Diploma in Diving and Marine Medicine (DiDDM)
Human Resources with SPHR and CCP/CBP credentials
Lynne skippers up to 48' sailboats in Texas, Southern California, and all over the Caribbean with American Sailing Association certifications in sailing and navigation.  She has also served as a Big Bend head guide for raft and canoe commercial trips and as a US Olympic Festival team manager for whitewater slalom athletes.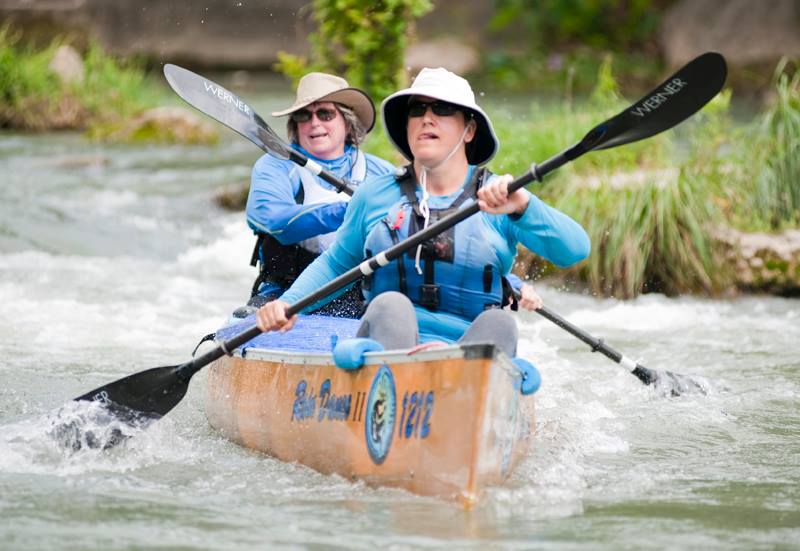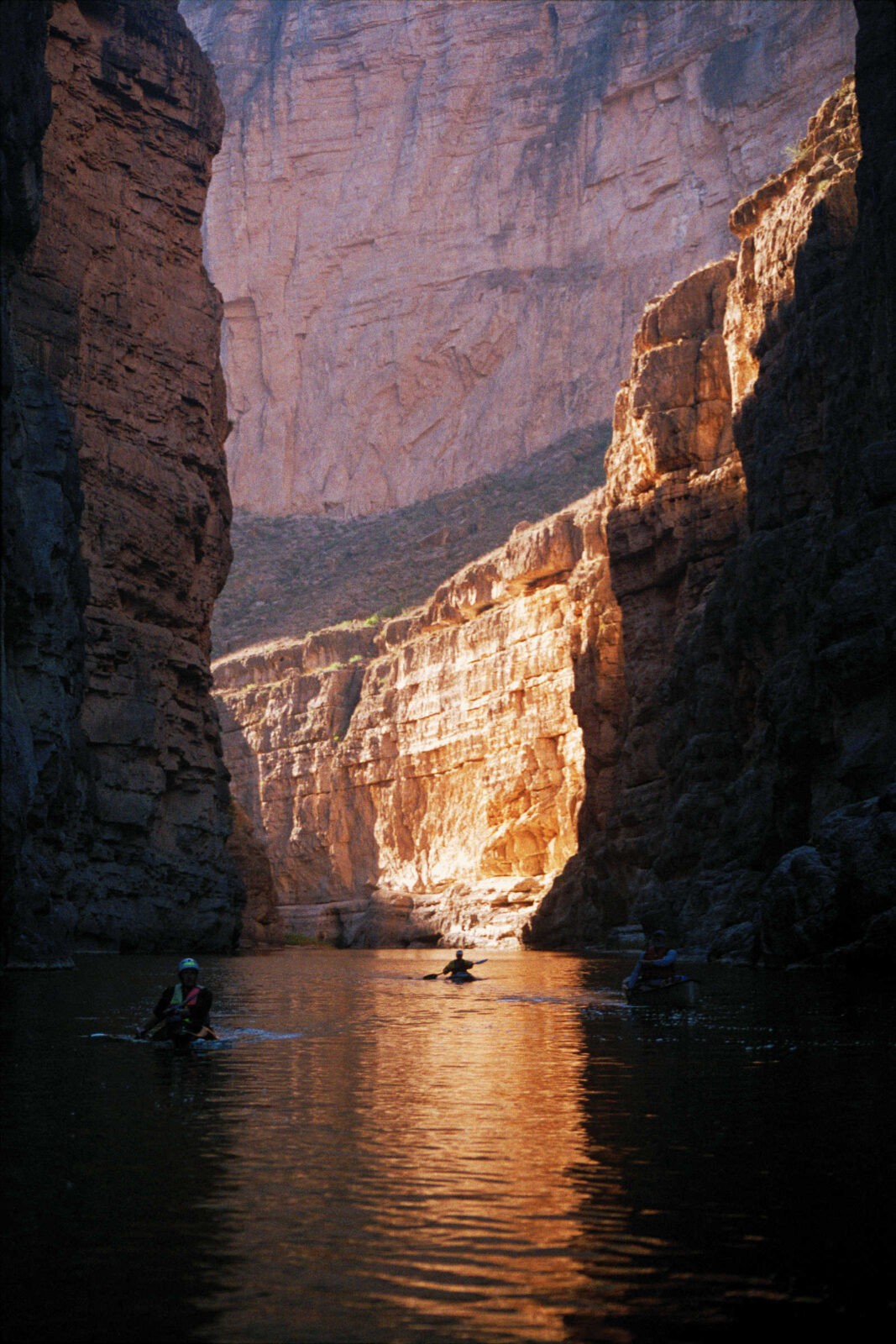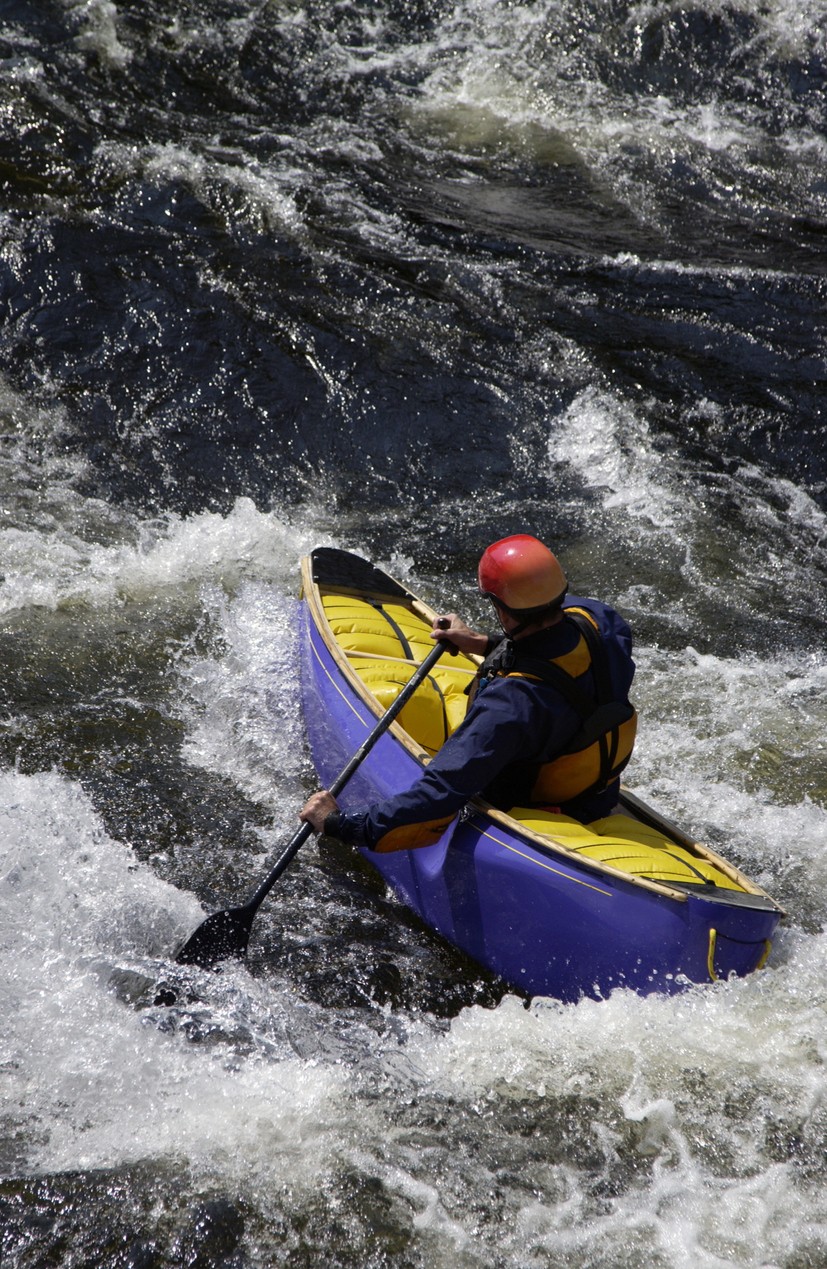 About Paula (california)
Paula grew up in England and paddled there as a young adult. She was introduced to kayaking through friends in her local paddling club and learned finesse from British Canoe Union (BCU) instructors. She spent many hours surfing on the south coast and exploring rivers.
Paula's first whitewater experiences were paddling during winters in Devon and Wales. Imagine her joy when she arrived in Texas age 27 to be able to paddle whitewater in warm weather and water!
Spending time on the water to keep cool in the heat, she became an American Canoe Association (ACA) instructor in many disciplines including Coastal Kayak and Canoe Touring. Under Paula's leadership, Austin Paddling Club (APC) won ACA's prestigious Stroke of Achievement award.  She now lives with her family in Morgan Hill, California.
She has enjoyed paddling with her children on Elkhorn Slough and local coastline with the otters, sea lions, and pelicans. She prizes finishing the Texas Water Safari in 2013 (after almost getting there in 2012) as among her biggest accomplishments.
As RiverCoast expands, we are looking for select ACA instructors to teach as independent contractors.  Please contact us for details.